Fidel Castro has died.
For some it may mean sadness...uncertainty, fear of the unknown.
For others, it is a release, a release of happiness, jubilation, complete and utter joy.
I cannot say I am joyous upon the death of a human being...But I must say his passing was a release for me.
His time has come and I pray that he is answering for the crimes and suffering he has committed.
(*I want to keep his image small...because as he is and he was...he was a small man-a coward, nothing in my world. I will not give him the time , energy or revelry)
I am not going to get political and I am going to keep my opinions to myself...I think sometimes it is just best this way.
I feel relief.
I only wish my father were here to see the end of this tyranny...but I am sure he is very well aware of this ending.
I am sure he and my mother are up there dancing a lovely Cuban Danzon with friends and family!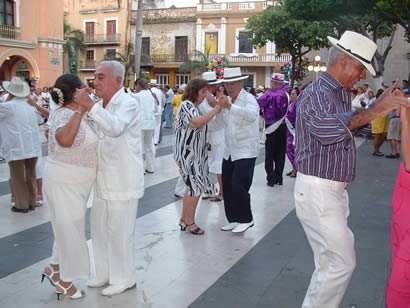 Now, what do we do...I think we continue to be patient and wait. I only hope that the future brings this island back to where it needs to be.
Unfortunately Castro's brother remains in power...I don't know which is the worst of the two evils.
But like my father I wish to one day return to "my homeland" to see my birthplace.
To be able to walk the streets where my father ventured and was his most happiest.
One day I have hope.
For now, I continue to be patient and look to the future of what may come.
If not, I bestow this wish to my daughter so that she may seek out this island where her family came from and why we love her so.
In the meantime...I keep her in my thoughts, my heart, and I bring her out for all to enjoy...
Noche Buena is coming, what better time to honor her!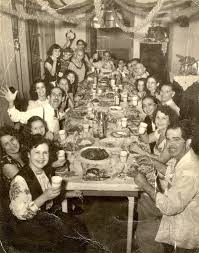 Random Photo Post No# 592
A little 'cafecito' is all I need for now!
I am jumping a bit ahead...but I think it is appropriate for the topic today!!
One of my 365 Days of Sketching
"Que Viva Cuba Libre"
Night, night all~~